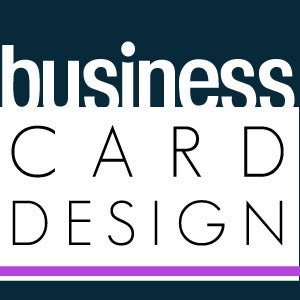 Business Card Design
$

60.00 -SALE!
custom business cards
single or double sided design available
using existing logo graphics
can match look of card with logo
final card design .pdf file with design release
If you are having Announced Design work on an original logo design for you....please purchase the business cardswith your logo package. There is a customer discount for logo clients.