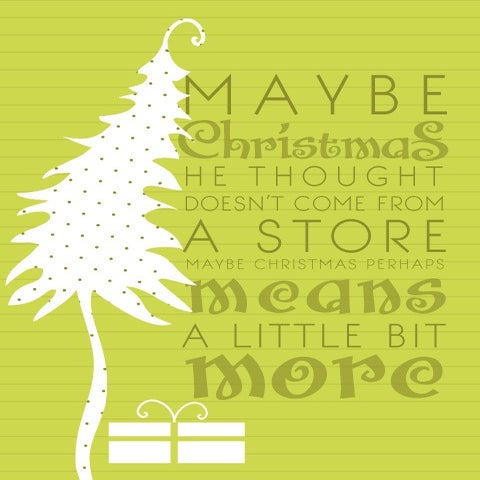 Trim Up the Tree-Grinch
$

7.00
I'm a Grinch purist, myself. I gotta have the real book, or the 60's cartoon.And I pretty much think this is one of the most profound sentiments of the season. I also find Dr. Seuss to be a complete genius!




*DIGITAL ARTWORK FILE*
This is an Announced Design digital artwork file.
Upon purchase, you will receive an e-mail containing a link that you can use to obtain the file for printing.